A Reliable and Effective partner in the cold supply chain
We take you all over Europe … Always on time!
We provide daily, throughout Europe, integrated transport and logistics services for temperature-controlled products, in a timely and consistent manner. Besides that, what makes us pioneers is our constant quality and quantity upgrade. By specializing in the transport of partial loads and utilizing innovative, certified practices, we strengthen our status and expand our services, responding to the modern challenges of the international market.
Philosophy - Vision - Principles
Our vision is to be among the best
Our vision remains unchanged: To be among the best by providing quality and integrated services in temperature controlled road transport and logistics while achieving continuous and sustainable development that allows us to maintain high growth standards.

At a glance
Innovative structure
MED FRIGO was founded in 1991 in Patras to provide Integrated Food Logistics Services, as well as National & International Transport of Temperature-Controlled Products. Assisted by innovative infrastructure and systems, we pick - manage - store - distribute and track all goods and products entrusted to us.

Journey through time
Deep roots, modern perception, strategic development
Our endless journey, our uninterrupted evolution and leadership have helped us strengthen our status and actions through time.
Services
Customized solutions to your specific needs
Our long experience in the field of international transport, picking, distribution and logistics guarantee the quality and consistency of the services we provide.
Our People
Our people at MED FRIGO are our strength
Our executives, employees and associates with their long experience, our team spirit, loyalty and dedication are the most valuable asset of our company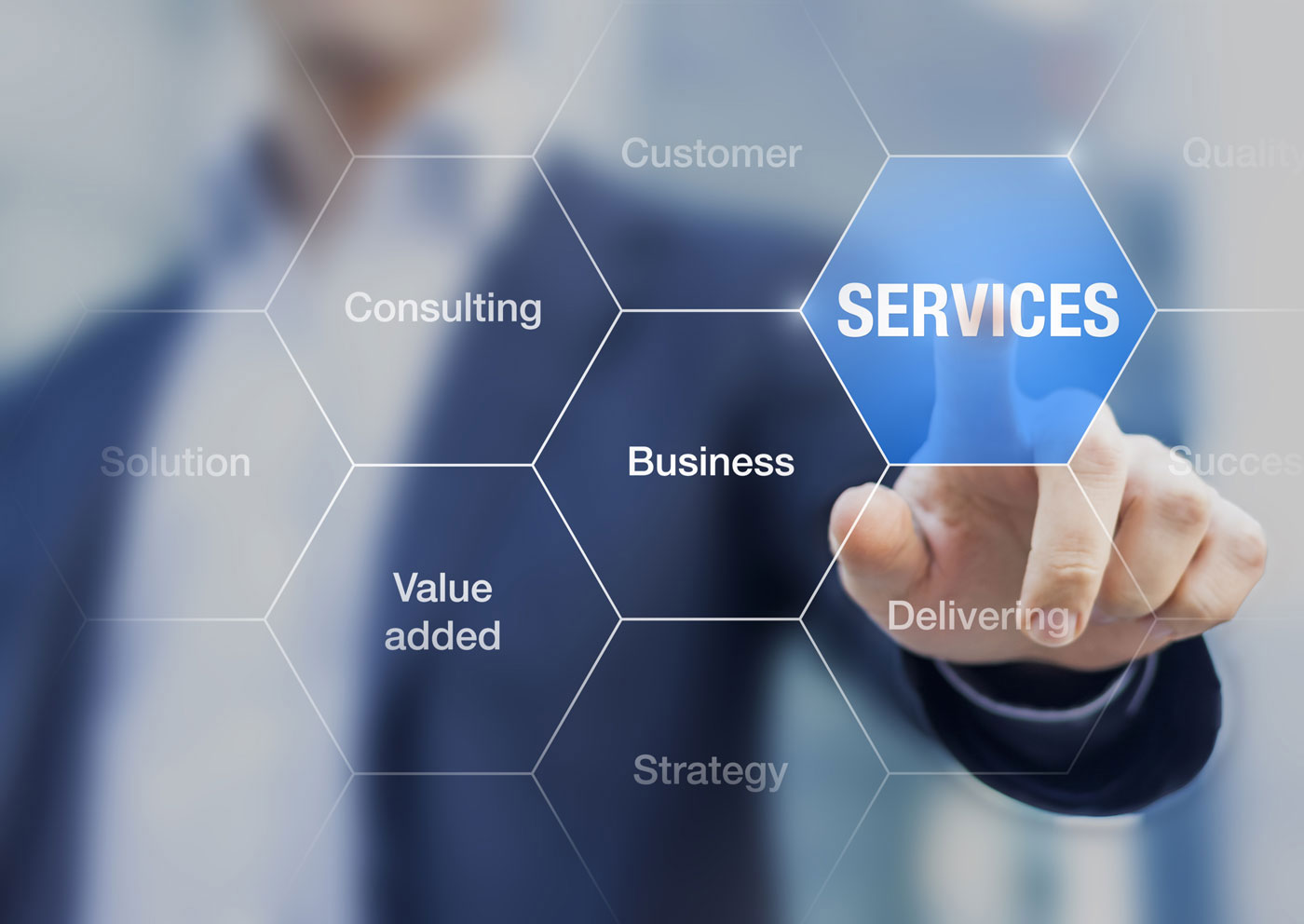 Innovation
We always look ahead
Innovation for us is not just a concept. It is the focal point of everything we do.
Utilizing all technological means, we adopt innovative methods in managing and transporting our goods and invest in knowledge.
Innovation is a pillar of strategic importance to us


Certified quality system
We apply international standards
We operate based on specific strict procedures in managing the Cold Chain, Food Hygiene and Safety.
In our daily operations, we follow all procedures and abide by our certifications to fully meet our customers' specifications.

Why choose us
Trust is something we earn daily
Our main daily concern is how to make our customers feel safe and secure.
This is achieved in two ways. Firstly, the modern concept that governs the provision of our services allows us to offer our customers quality and reliable services at the lowest possible cost (economies of scale). Secondly, strategic investments in technology make us competitive, pioneering, and innovative.